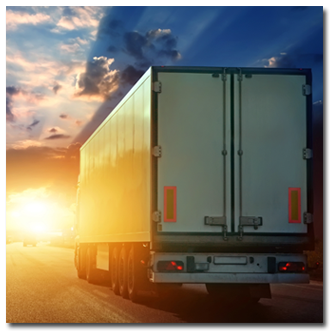 About us
SC TRANS CAT SRL, located in Brasov, Str. Carierei 160, VAT : RO – 16522540, authorised services operator under numbers : J08/1402/2004, took form in 2004, having as main activity road freight .
In the begining the company main focus was construction freight, with special trucks desinged to carry ciment and concrete, 10 of wich are still in our fleet and keep working. Due to the financial depression in the construction sector, we had to refocus on other fields and that was freight transport on national and international level. We curently own 18 trucks, which are working 24/7 in national and international transport .
At this morment we are expanding, acquisition of new trucks and the construction of a logistical hub is our main priority in the near future .
The care for our clients and our clients' needs was always a priority for us and it will always play a crucial role in our future activities.
We see COMUNICATION as one of the most important tools in accomplishing our objectives and because of that, our staff is under constant training so they will be able to answer all of your requests in the shortest possible time.
Seriousness, professionalism and the competence of our team are well determined and in constant development to be able to respond to all of our clients' most exacting needs.