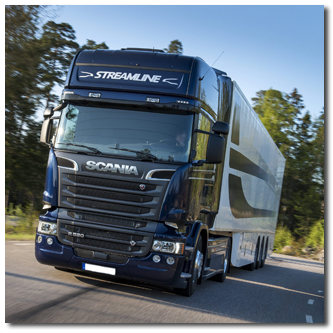 Internal and International Transport
Our company offers you freight transport an logistical services in the best possible conditions, both national and international, with our own trucks and with the trucks of our partners. Our entire fleet is tracked on GPS 24/7 and our staff is available for you at any time .
We are specialists in national and international road freight and we can offer the following services: :
 Freight transport as full trucks (FTL) with trucks that can carry up to : 25 T , 3,5 T or 1,5 T;
Freight transport as part-load (LTL);
ADR transport;
Special transport (overweight, over wide, overlong);
Door-to-Door transport;
Controlled temperature transports;
By having our own service and periodical inspection station, our staff assures that all our trucks and trailers are in the best state so they can make all the transports in the best conditions possible.